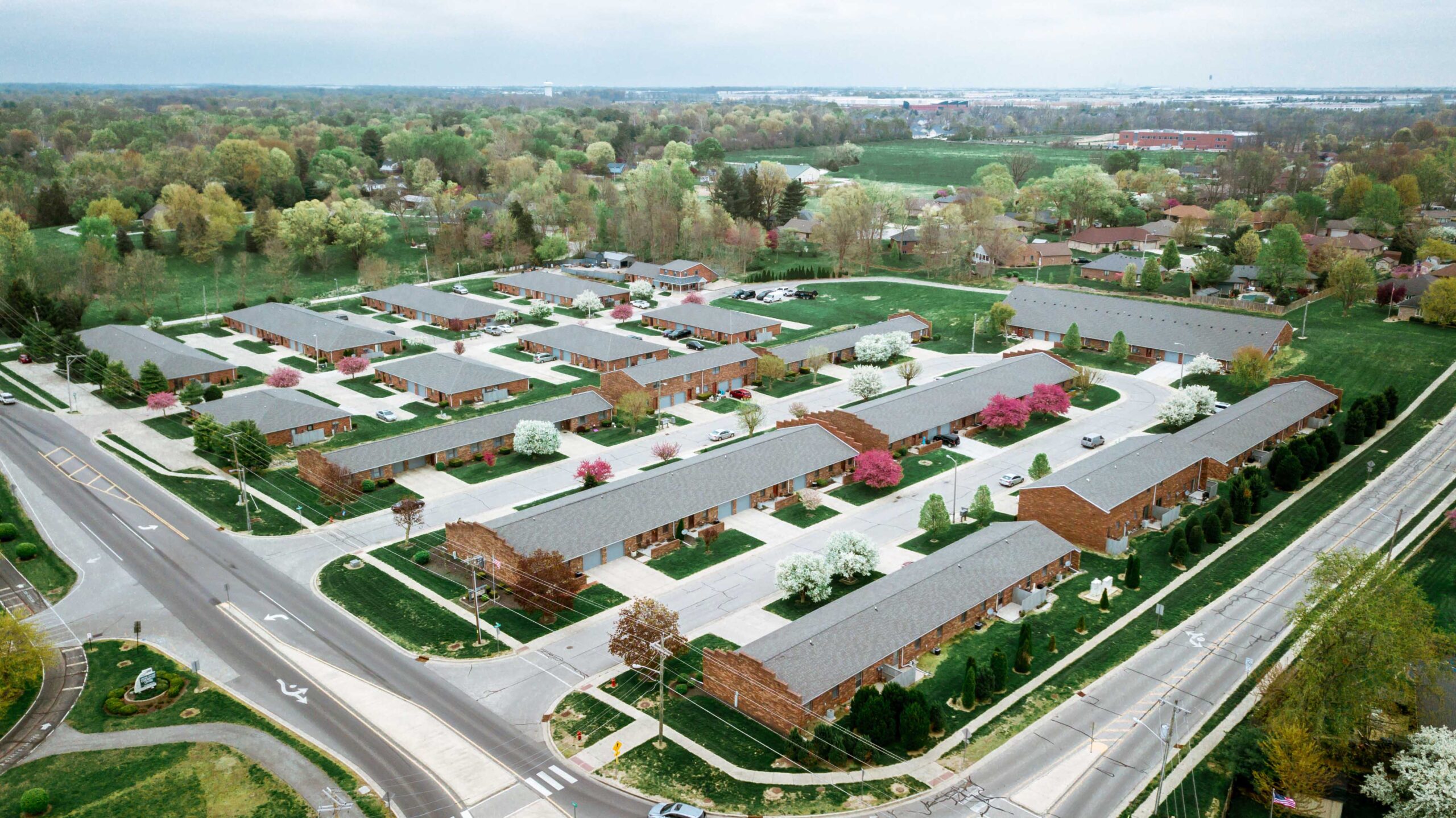 find your new home today!
the apartments that care!
At Parkside Apartments, you will discover the areas best kept secret in this family owned and operated apartment community. You'll enjoy the single story design of our apartment homes, each with a private entry and a free attached garage with opener. Just a few short miles from I-70, this quiet community is located right across from Hummel Park, near Plainfield High School, and 5 minutes from Indianapolis International Airport. Come check us out!
the villa (1 bed, 1 bath)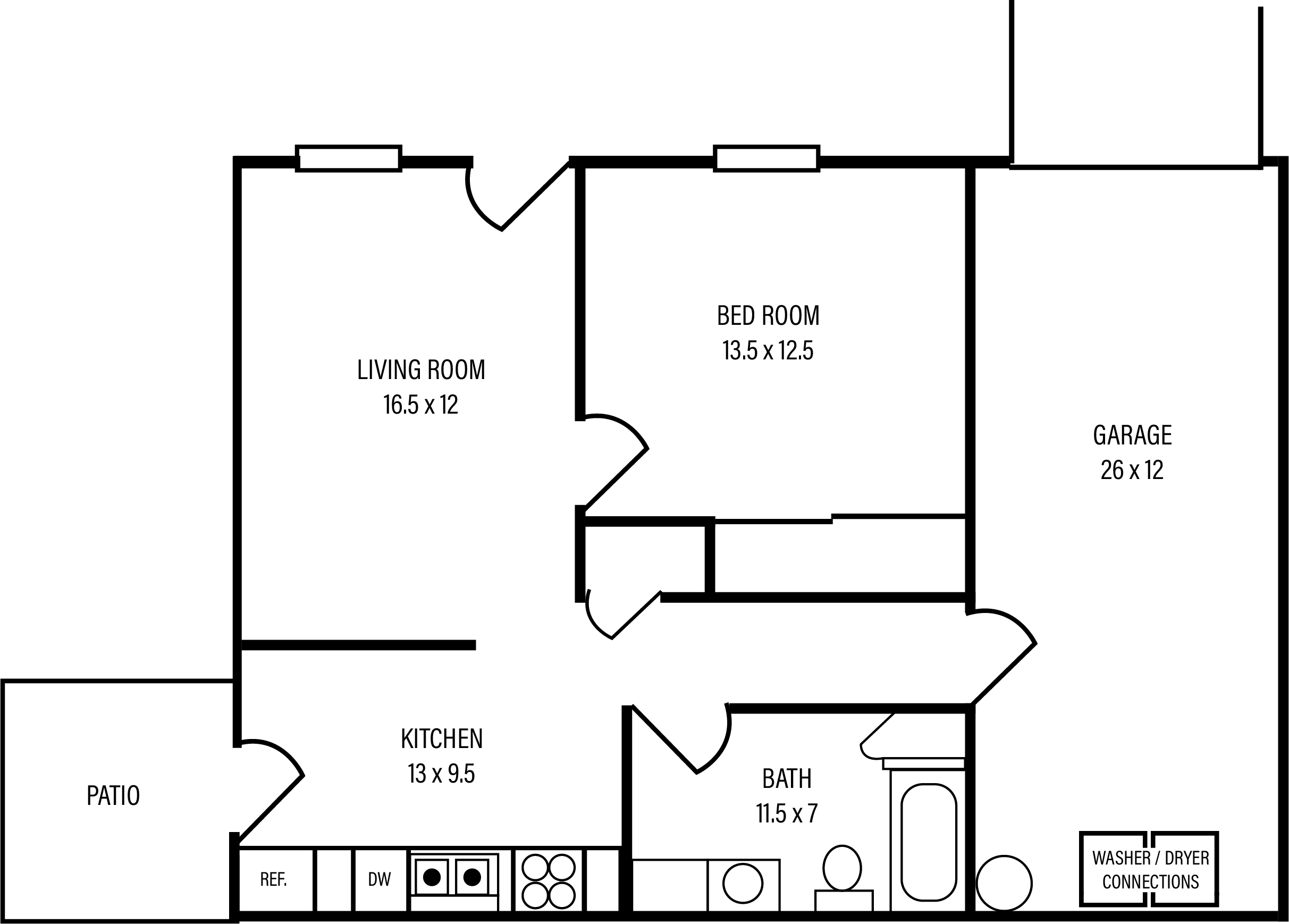 The Villa offers you a beautiful 1 bedroom apartment nestled into the heart of Plainfield. With modern amenities as well as an attached garage, it's the perfect apartment for you!
the suite (2 bed, 1 bath)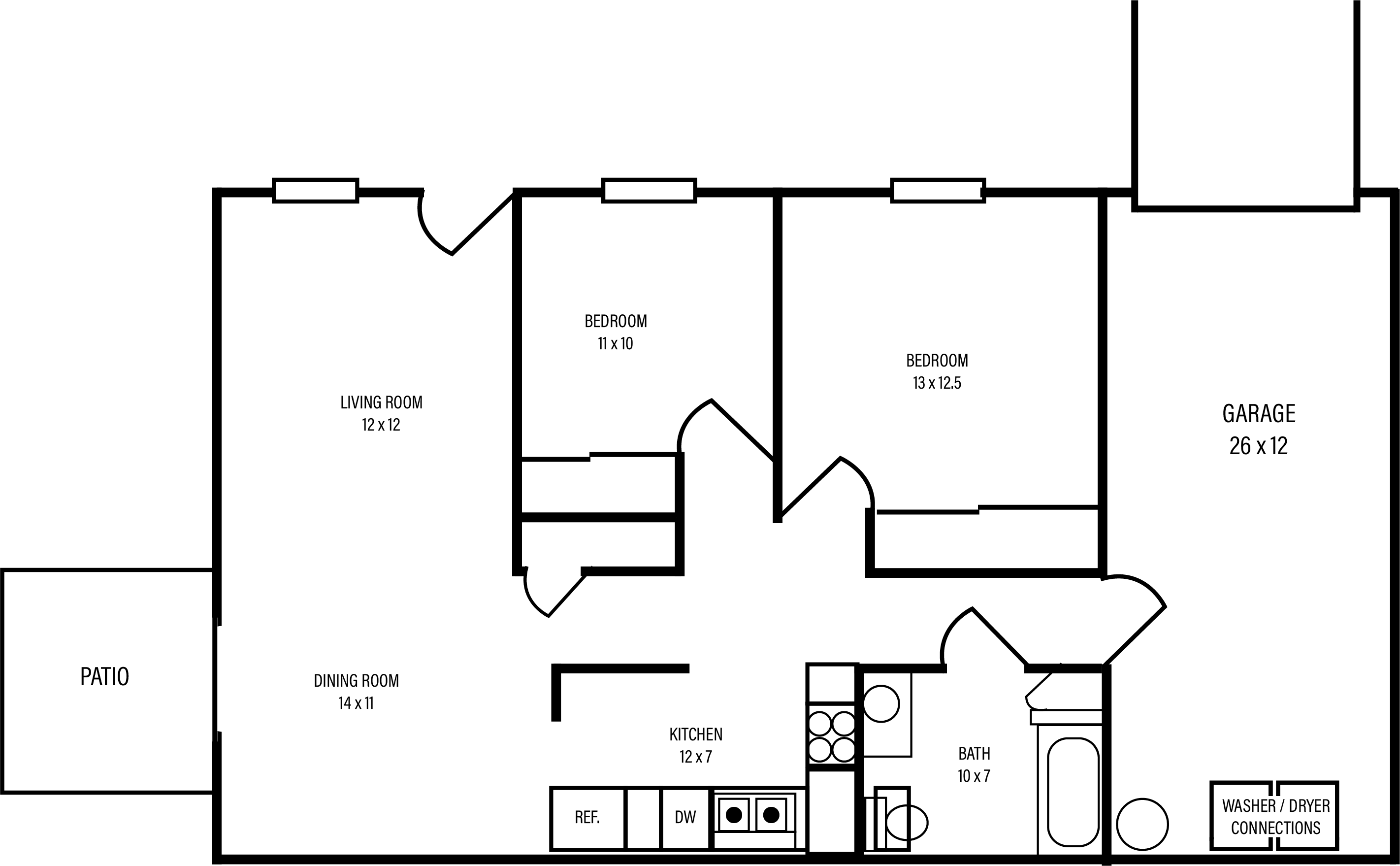 Need a second bedroom? Give the suite a try! Our 2 bedroom 1 bath apartment features modern amenities, an attached garage, as well as a spacious dining room!
the cottage (2 bed, 2 bath)
don't hestitate to Reach out